City Planet
Film Photography, 2017- , Size variable

Late at night, when I pass the city by taxi, the street lights are dimly lit through the car windows. A taxi carrying me exhausted by work or alcohol flies fast through the streets as if passing through the starlight.

These stars are the planets of the city that I went overboard. This night, if this feeling and time go by, I'll never see these stars again. Only the small, old camera's shutter sound will remain in this cab. The lights of the city in my film record the universe of this street. And it brings me back into the universe in my memory.

I cross the universe of the city again tonight with a taxi called the spaceship.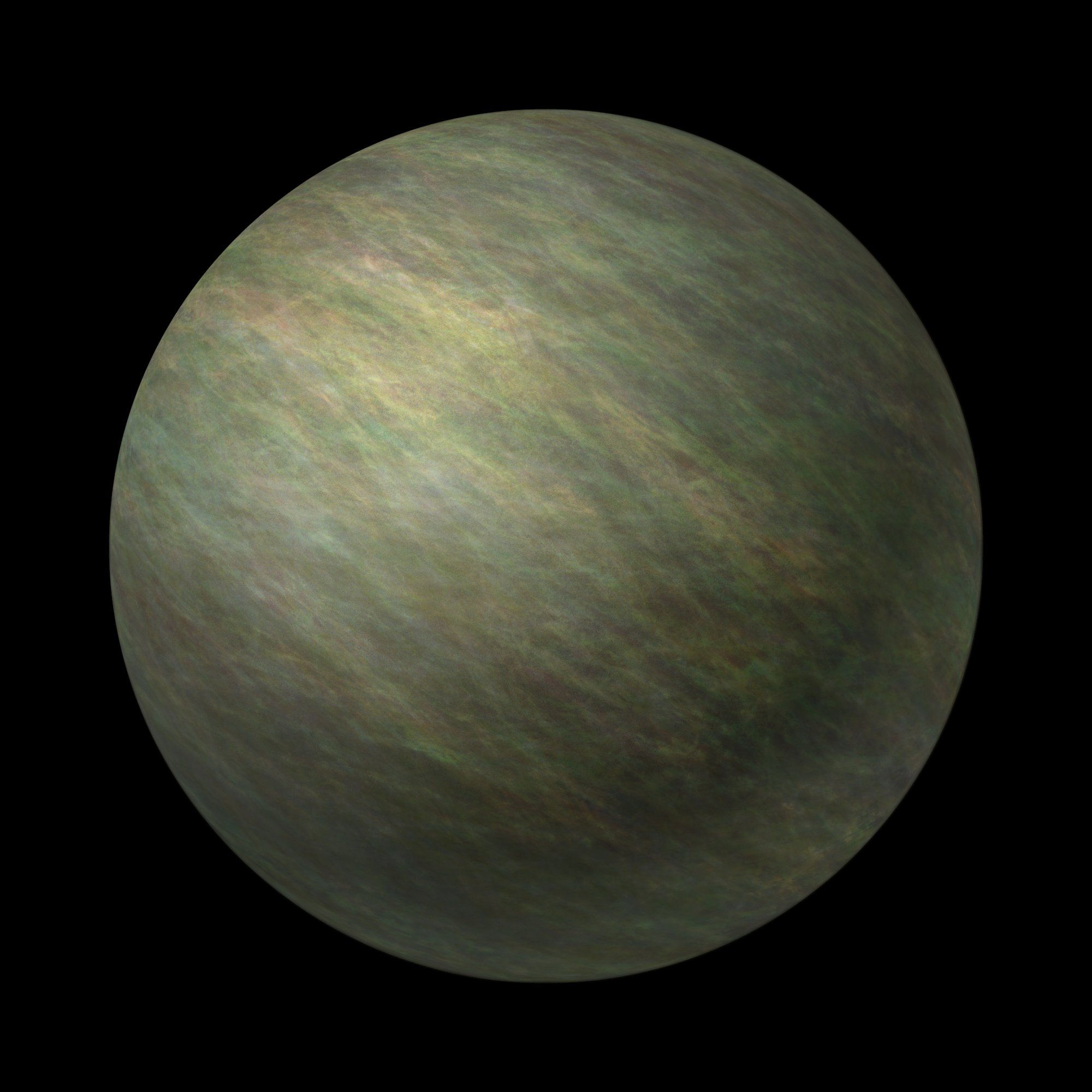 139 Planets, 139 Drivers
Manhattan, New Jersey, Queens, Boston, Miami and London