12 Month Diary
35mm roll films, Exposed to various chemicals, Cameraless photography, 2018-2019

Stacked 12 rolls of 35mm film, 365 images, 60 x 30 inches, 2019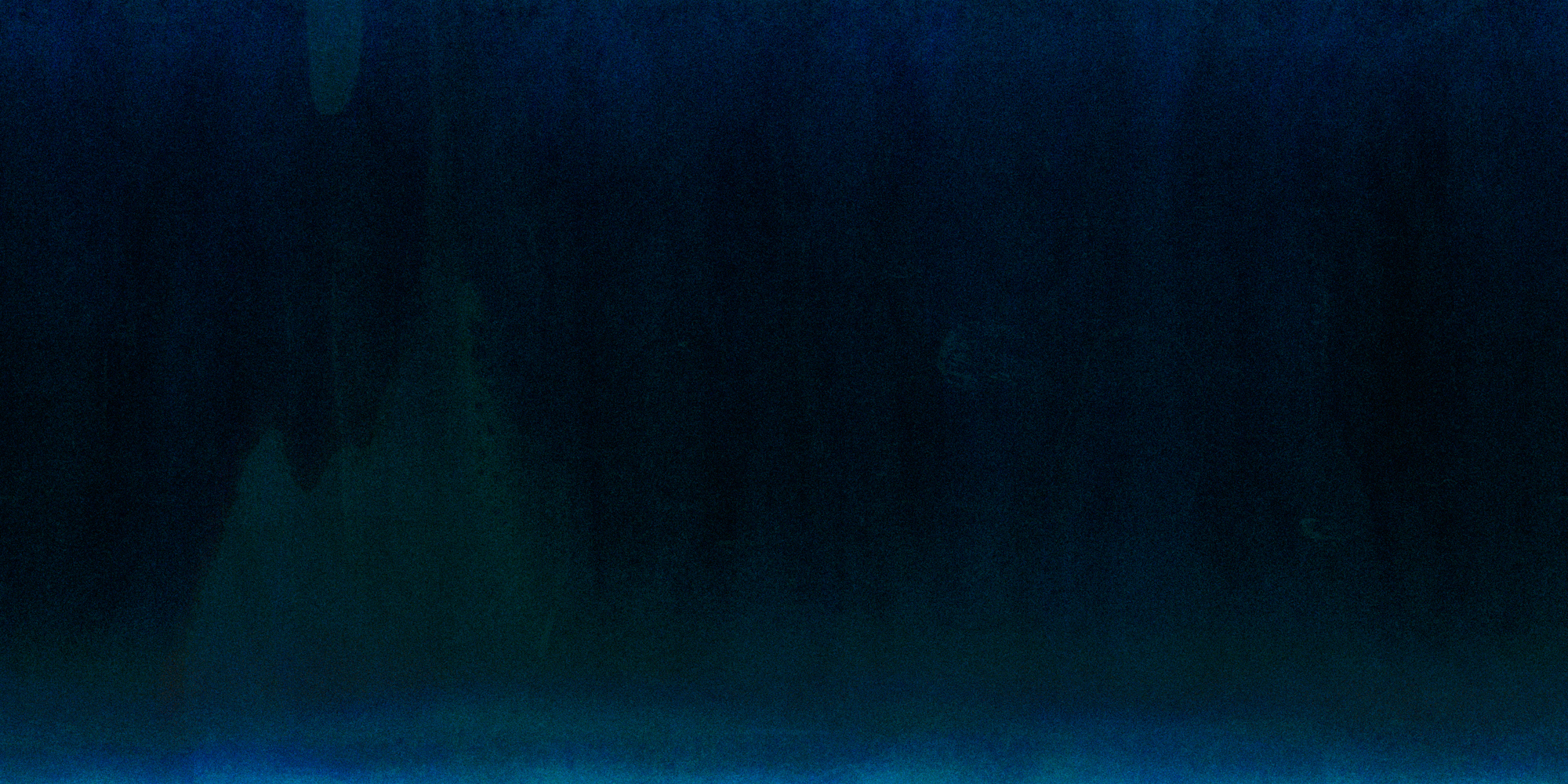 Single month's film stacked images, 60 x 30 inches, 2018-2019
Series
'12 Month Diary'
started with the above idea. During the past few months, he had hard times facing a lot of frustrating things around him. Before sleeping every night, he wrote the visual diary using 35mm film. He selected something that could represent his day, and he exposed 35mm film to what he picked for describing his day rather than being exposed to light while he sleeps. For instance, if he cleaned his space, he soaked his film into the dust from cleaning, or if he ate great food, he immersed his film into the food overnight. And when a new day began, he got the film out and dried it until he went to bed again. Every day in every month, by repeating this process, he completed the diaries of each month.
Each image which resulted from the above process was dynamic. Strong contrast, distinct lines, a lot of dots, and vivid colors seemed to represent his past emotionally-memorable days. However, after he finished blending all images, only a quiet, fuzzy and monochromatic simple image appeared to calm him down.
When people want to remember an intense emotion or an important situation for a long time, they take pictures. However, when they look at photo albums later, they cannot experience the intense feelings the same way they felt in the past. Also, even if people can remember the mood of the event, there are some times people often forgot they had taken pictures.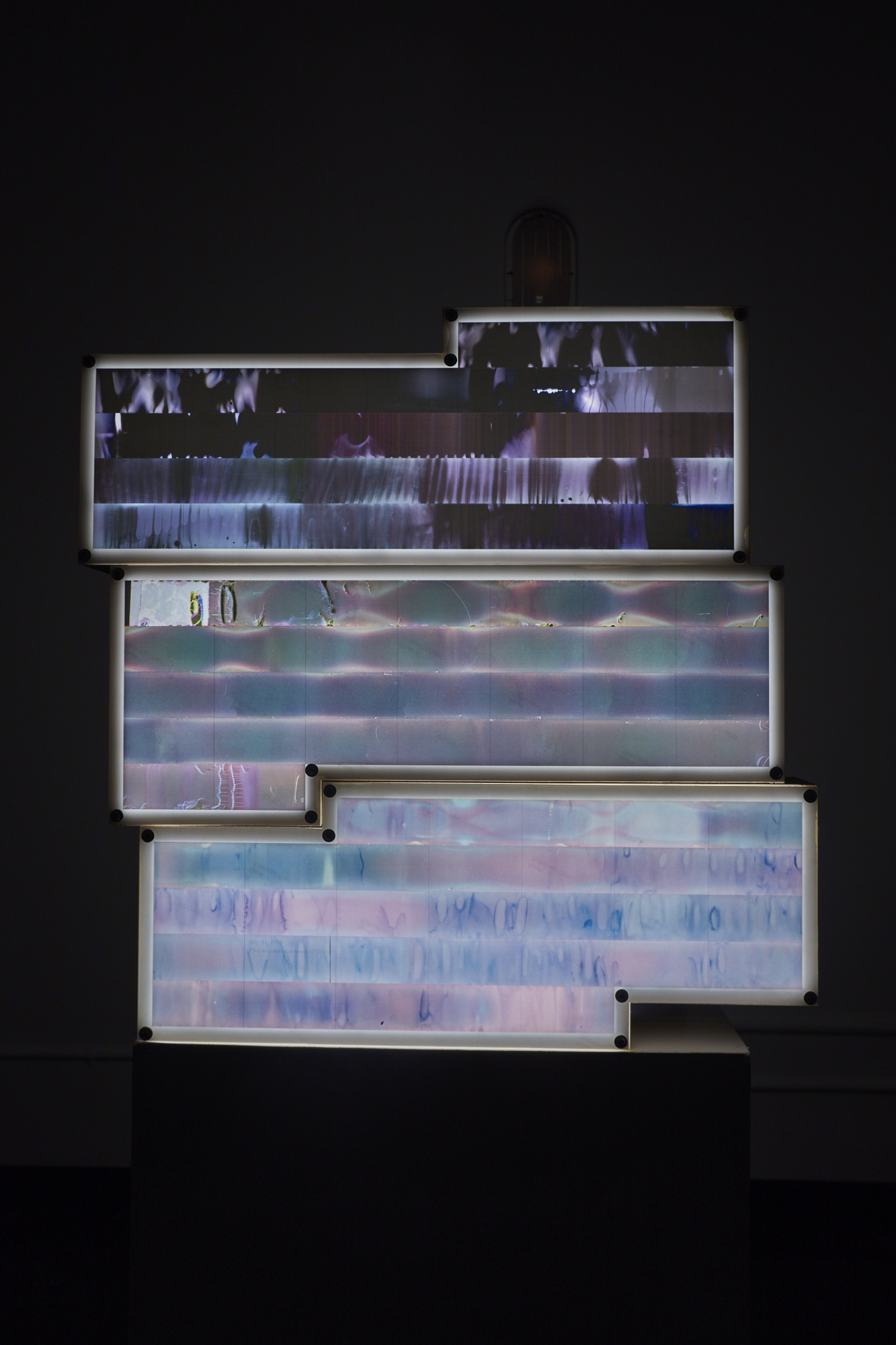 Jeong Hur thinks that taking pictures for storing unique situations and feelings in the past is similar to the attitude of people in believing their current mental and physical difficulties will last forever. As he mentioned above, people often don't feel the same emotions with the past when they look at their pictures later. Likewise, through the by-product of elapsed time, such as mixing new emotions and experiences with the past, the artist believes people can look back at past issues with tranquillity, not with swirling feelings like they felt before.
By completing the diaries of each month, Jeong Hur could take some time to look back on his past days. There were good things, and there were hard things as he could not forget his whole life. Like there are blurred traces in Jeong's quiet images, people cannot entirely forget their past. But, like mixed pictures no longer seemed dynamic, Jeong Hur himself also could not feel the intense emotional fluctuations that he felt in the past. Some things which have happened in the past are hard to forget, but time is running. The past will combine with new memories and emotions. So by looking his images, he can endure the tough times well.